Get your tickets with discount until September 30th
Go to tickets
The Venue
Palacio de Congresos
The Zaragoza Conference Center, designed by the prestigious studio of architects Nieto y Sobejano and built for the celebration of the International Exhibition EXPO ZARAGOZA 2008, has an emblematic architectural design. It stands out for its singularity of forms and its size. Without a doubt, a dazzling space for any event.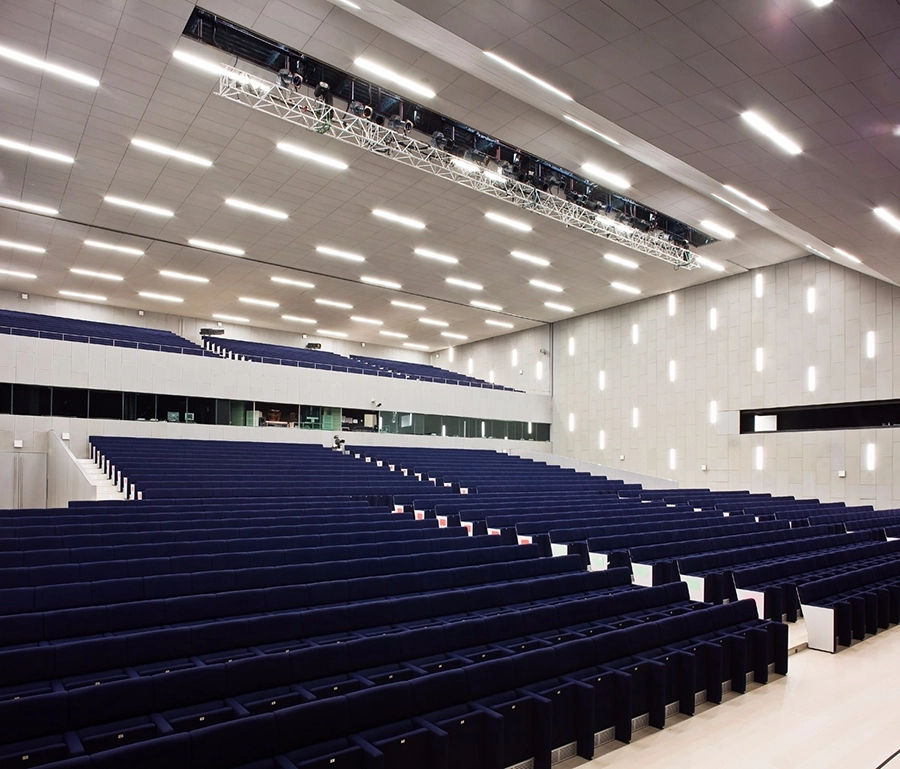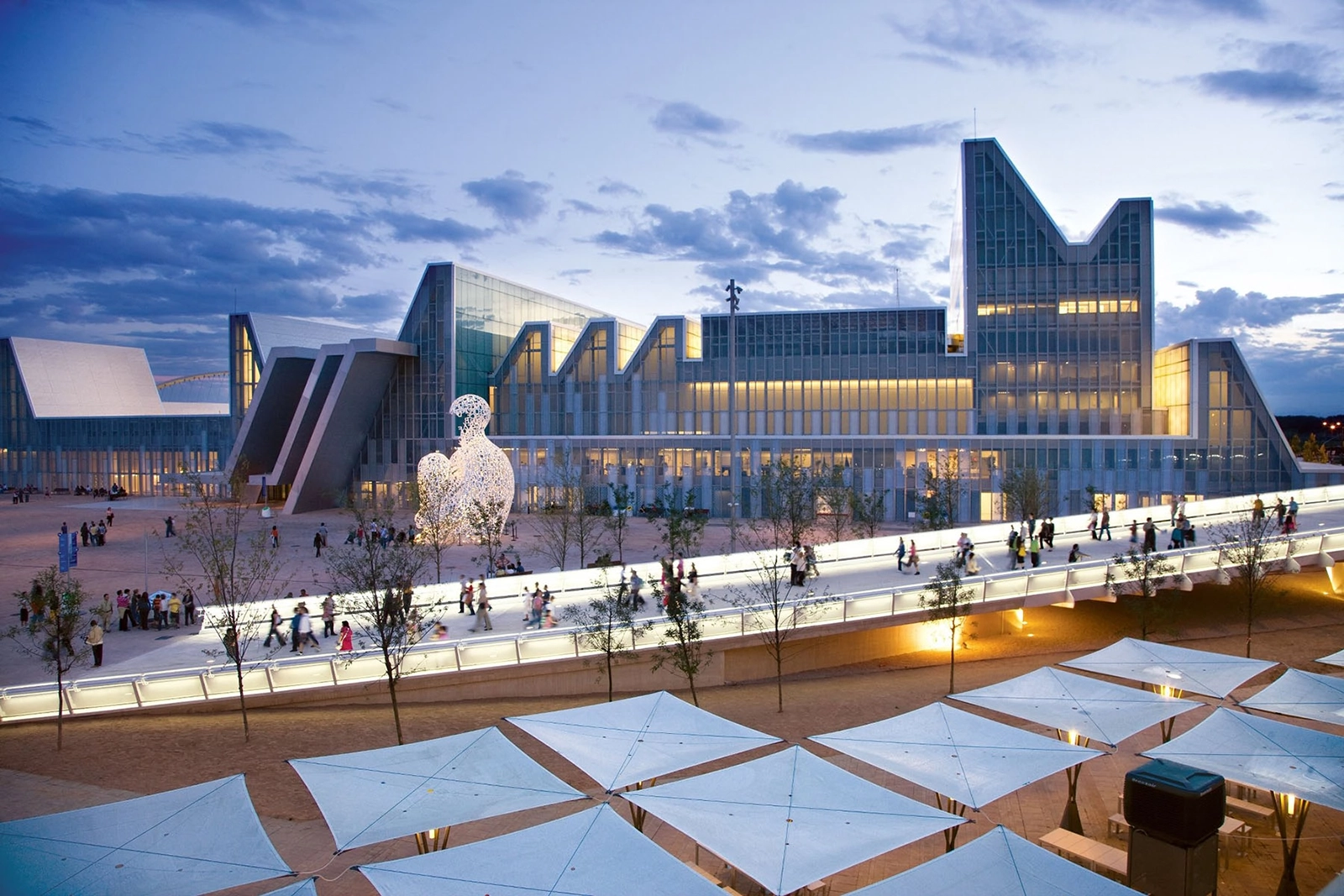 Zaragoza
Privileged location.
Located in the center of the most developed economic hubs in Spain. Within a radius of 350 kilometers, it gathers 60% of the Spanish population and 80% of the national GDP.
Good communications by air, motorway and rail network, including the AVE high-speed train.
Dynamic city, full of attractions for its visitors.
Wide range of business tourism, congresses and conventions. It also counts on cultural, sports, gastronomic tourism, among others.
Complete network of hotels.